We have created a fundraising tool kit for group leaders and sellers to utilize, so they have everything they need to run a successful fundraiser! You'll find everything from introductory information to helpful tools to promote your fundraiser! If there's something you need that isn't included, let us know and we'll be happy to help.

Uplifting Promotions
Information and tools from your local dealer to help you get your fundraiser off on the right foot.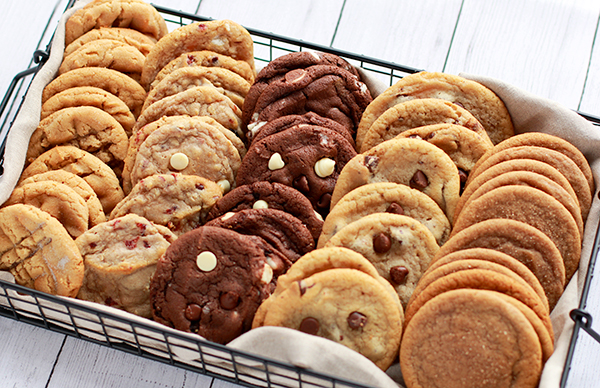 Fundraiser Dates
Check out the following sample Wooden Spoon Cookie Dough fundraiser dates! They are flexible depending on what works best for your groups, but they are a great guideline to get you started! Remember to keep any holidays/breaks in mind.
Are the dates you want different from what's listed above or over the summer? Let us know what you have in mind! We typically set 2-week sales with totals due 2-4 days after the sale end, and delivery at least 2 weeks after totals come in.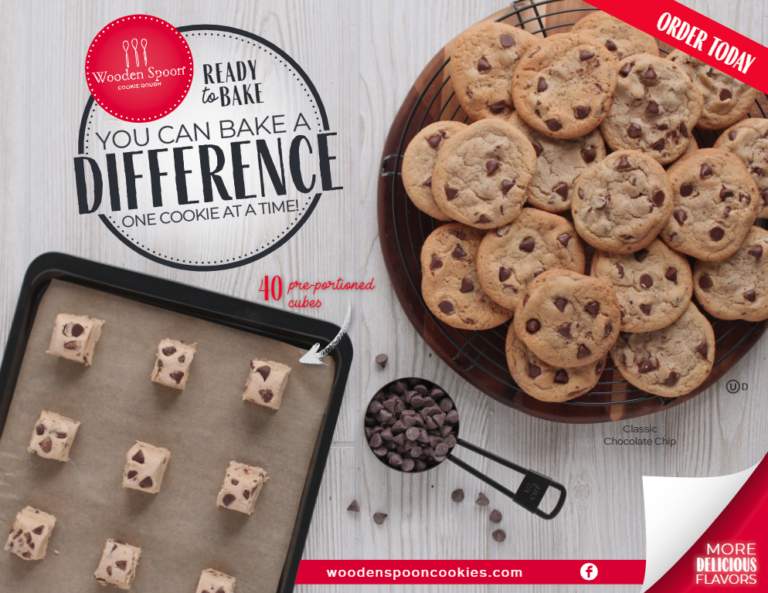 Wooden Spoon Cookie Dough Fundraising Information
Learn more about Wooden Spoon Cookie Dough and our fundraising program. You and your family will love our wide range of warm, fresh gourmet cookies right out of your oven! Supporting your community will only make it sweeter!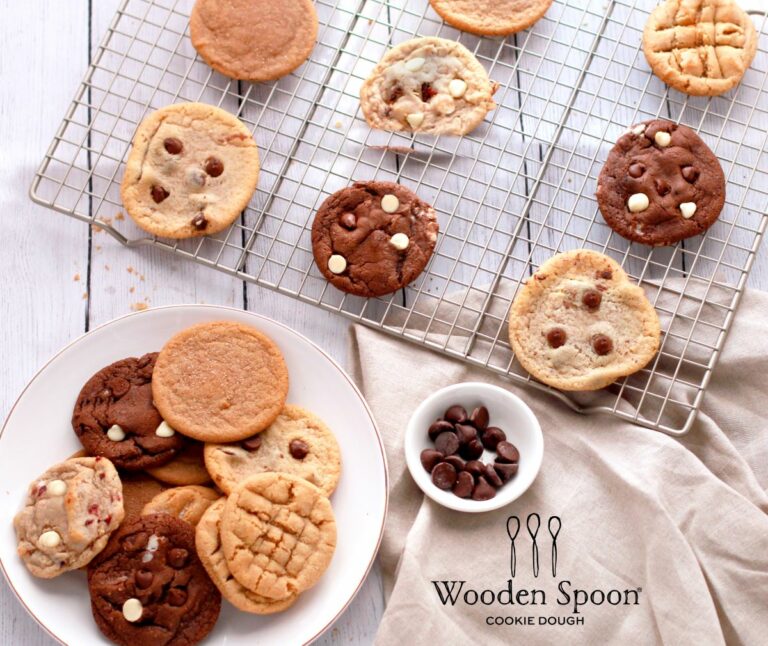 Fundraiser Promotional Tools
Are you getting ready to host a Wooden Spoon Cookie Dough fundraiser? Whether it is your first time running with us or your fifth, we think these documents will help you get your fundraiser off on the right track. You can customize many of the items below for your group or organization.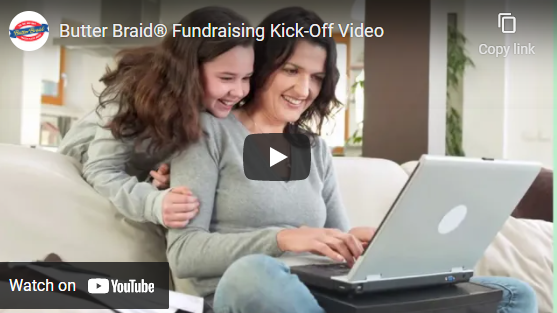 Helpful Videos
Check out our collection of fundraising videos. These videos feature information from our fundraising program.
Here's what our customers are saying…
Julie, Thank you so much for a successful fundraiser. My oldest son is 20 so I have been doing school fundraisers for a very long time. This was the most well organized, easiest fundraiser I have ever done. The pastries are so easy to sell and you have this process so fine-tuned that it made my job almost foolproof. Both of your employees that I met in person were very efficient and pleasant as well. I will definitely be suggesting our school works with you in the future for upcoming fundraisers. Thanks so much!
WOW….What a wonderful product. I have been purchasing from fundraisers for quite a while & I don't want to wait for another fundraiser!!! I would love to be able to purchase your wonderful braids when I have friends and family functions. Please make your product available to the regular public. It would make the world a happier place for sure. Ha!
Thank you for helping us have a successful Butter Braid tasting day. We have had a lot of enthusiasm about this fundraiser! We appreciate your helpfulness!
We would like to thank you for working with us on our Butter Braid fundraiser. All money from the sale of the bread goes toward scholarships for women to continue their education. We really appreciate your help and support!
Just finished our Butter Braid Fundraiser and wanted to say how great you guys were to work with, you made everything so easy on us!! Thank you so much!!
Elementary P.T.A. President