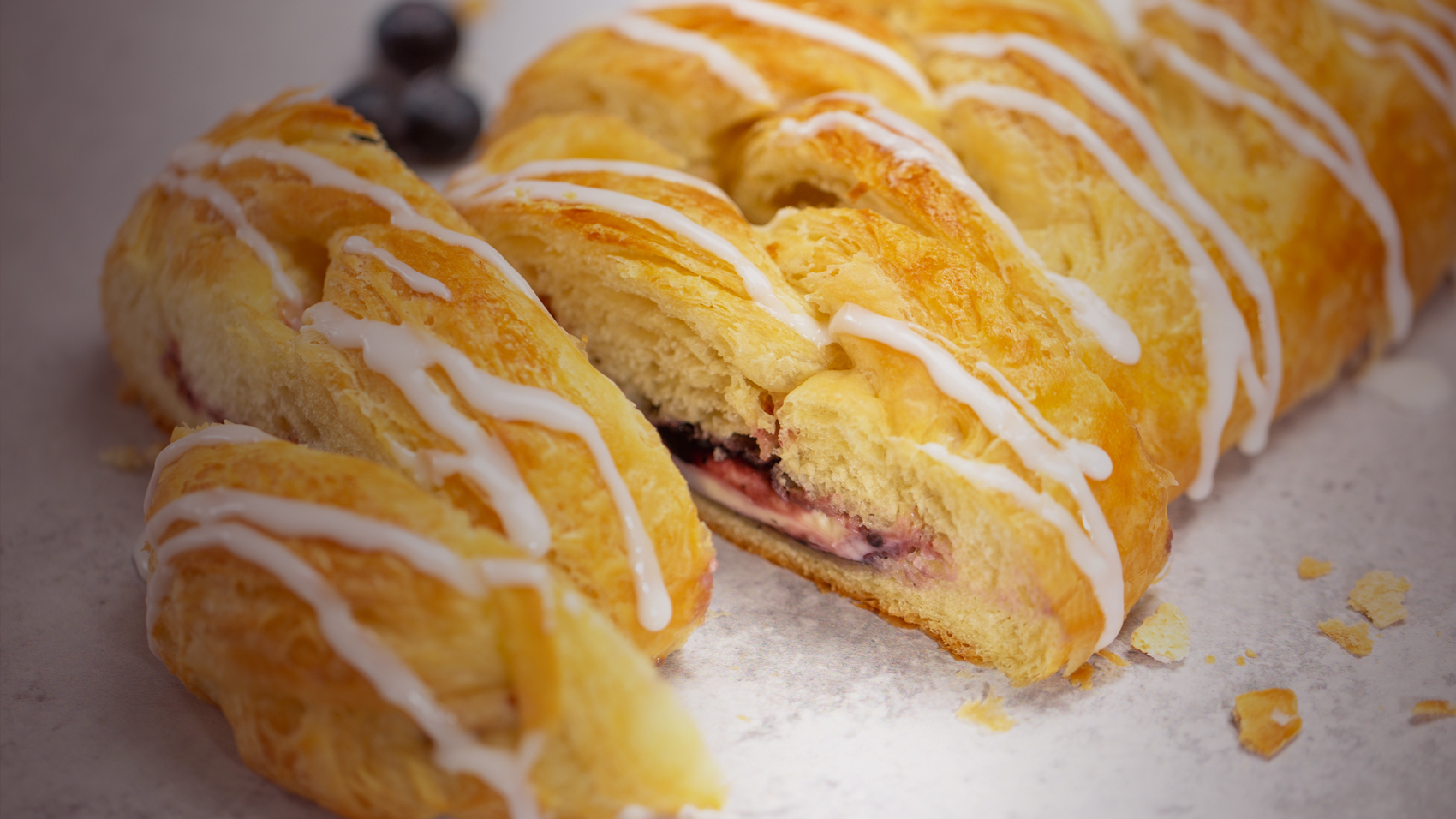 slidergraphic1700px
Raise some dough
for your group with
Uplifting Promotions
Over $320 million raised with
Butter Braid® Pastries
A sweet and simple fundraiser
Run a classic or online fundraising program with your school, team, nonprofit, or group. You'll raise money and your supporters will get to experience our delicious products.
Earn a terrific profit
Raise money quickly and easily by earning up to 40% on every item sold!
Save time with online tools
Say goodbye to mailing in your order forms. Now you can tally, review, and submit your order forms online using your custom Fundraiser Portal, PLUS activate an online store add-on!
Here's what our customers are saying…
We would like to thank you for working with us on our Butter Braid fundraiser. All money from the sale of the bread goes toward scholarships for women to continue their education. We really appreciate your help and support!
Julie, Thank you so much for a successful fundraiser. My oldest son is 20 so I have been doing school fundraisers for a very long time. This was the most well organized, easiest fundraiser I have ever done. The pastries are so easy to sell and you have this process so fine-tuned that it made my job almost foolproof. Both of your employees that I met in person were very efficient and pleasant as well. I will definitely be suggesting our school works with you in the future for upcoming fundraisers. Thanks so much!
Just finished our Butter Braid Fundraiser and wanted to say how great you guys were to work with, you made everything so easy on us!! Thank you so much!!
Elementary P.T.A. President
Thank you for helping us have a successful Butter Braid tasting day. We have had a lot of enthusiasm about this fundraiser! We appreciate your helpfulness!
WOW….What a wonderful product. I have been purchasing from fundraisers for quite a while & I don't want to wait for another fundraiser!!! I would love to be able to purchase your wonderful braids when I have friends and family functions. Please make your product available to the regular public. It would make the world a happier place for sure. Ha!