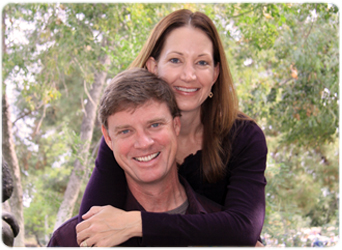 Mike and Julie Lyon have been the exclusive distributors of Butter Braid® pastries in most of Arizona since 2005, and were excited to add Mrs. Fields cookie dough to the lineup in 2018. Because we are family owned and operated, locally in Arizona, it is always easy to get in touch! This can come in handy when you want to start a fundraiser right away, and also allows our turnaround time to be faster than what you find with other companies.
We believe in providing service to groups of all sizes. Our passion is creating long-term relationships with our groups by helping them reach their goals, and providing them with a 'Wow!' experience while doing so. Our focus is on supporting you and your group through all aspects of the fundraiser so that we are the easiest fundraiser you will run, as well as the one your group members and buyers ask for again and again.
---
Interested in joining our team?